Jayney Wright is the Co-Ordinator of the Springboard Festival, and is the Director of Off The Road Productions running music events, stages and open mics across the Hull and East Riding area. Here, she runs the Off The Road Stage for the 2018 Springboard Festival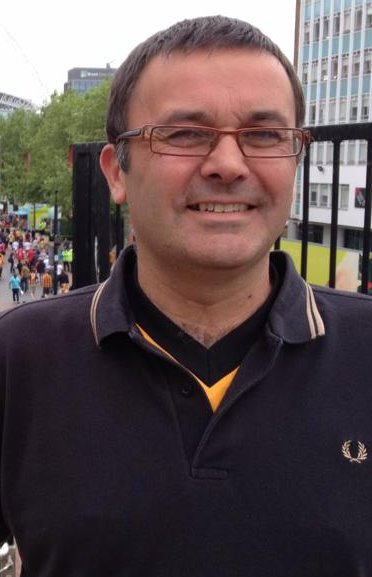 Ian Bolton runs Freedom Road Creative Arts, which works with young people in care, at risk or in need to develop confidence and empower them through creative arts.
---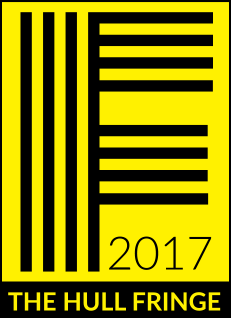 Representatives will be here on the Friday evening to introduce you to the Hull Fringe
---

Gene Pool Brewing will be supplying real ales for our bar

---
Venue Organisers:
The Off The Road Stage:
Jayney Wright
email: Jayney.Wright@hotmail.co.uk
The Freedom Road Creative Arts Stage
Ian Bolton
ianbolton@freedomroadcreativearts.com
mobile: 07921800617
---
The 2018 programme for the Cottingham Civic Hall venue will be updated here - watch this space. As with all such events, published schedules are occasionally subject to changes without notice. All enquiries regarding the line-up, bands/acts that would like to perform here, or from those wishing to volunteer and help out as Stage Crew for this venue should be directed to the relevant Venue Organiser when listed above. For other information please see the FAQ page.
---
Civic Hall
The Civic Hall will be our info hub for the festival.
We will be selling merch such as t-shirts and the festival CD, and giving out raffle prizes here.
WRISTBANDS & ENTRY: There will be no charge in the daytime to the Civic Hall, and on the evenings there will be a £ charge.
Once you have a wristband you shall be able to come and go to the Civic Hall.
All artists playing any venue at the festival will have free access to the Civic Hall anytime.

We shall have a bar at Civic Hall with a variety of Real Ales and beers at very reasonable prices. All monies we raise from this and our merch all go back into the festival pot to fund the Civic Hall stage, the performers, and other Festival necessities. So it's money well spent.

Our latest addition to our bar this year is GENE POOL BREWING



---
Friday 25th May
Electric Light Company playing Sunday night 27th May 2018.. Civic Hall